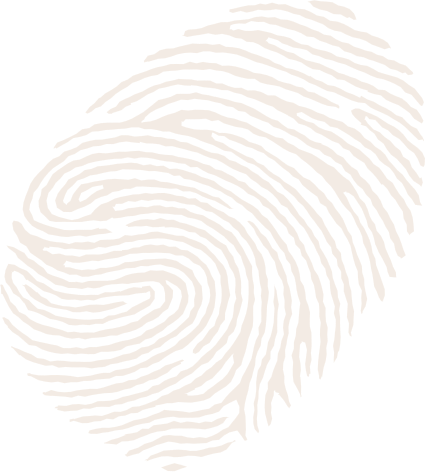 About us
Engage. Educate. Empower.
Tore's Foundation aims to engage young people and educate them to develop their critical thinking and confidence through debate. The content of our motions requires students to consider, research and articulate arguments concerning topical issues and current affairs, thereby inspiring and empowering them to participate politically and transform their communities. With this our programme expands their outlook and encourages their interest and involvement in democracy and its institutions.
Learn about Tore Eikeland
Our Mission
Tore's Foundation aims to create citizens who are critically engaged and active within their communities.
We focus on young people, seeding and growing debating skills, independent thinking and democratic values. We aim to give our students the self-confidence and tools needed to express their views, first within their schools and then ultimately within their wider communities.
Learn about Our Mission
Our Programmes
Tore's Foundation encourages critical thinking, political awareness, debate and active citizenship.
Engage.
We engage students by running weekly after school debating clubs where they are taught key debating skills and abilities such as confidence, teamwork and leadership.
Educate.
We educate our students by widening their horizons and curiosity through debating an extensive variety of stimulating and challenging social and political issues.
Empower.
We empower our students to become active and engaged members of society, raising their aspirations of education and employment and putting their increased social and political awareness to use in a broader context.
Learn more about Our Programmes
COVID-19
Beyond the Pandemic.
As we move beyond the pandemic, we have returned to our classrooms and schools and are focussed on rebuilding our relationships with our current schools and engaging with new ones. Youth engagement is now more important than ever given the adverse impact the pandemic has had on their education, particularly with the disadvantaged students we work with and their lack of access to technology.

While engaging with young minds and interacting face to face remains at our core, we also remain committed to expanding our reach into Southern Africa and beyond. During the pandemic, Stellenbosch Business School was very supportive in providing our students with a zoom platform so that they could continue to debate. Since then, our relationship with Stellenbosch Business School has formalised and we are very pleased to have been selected as their Social Impact Partner.

Working together with Stellenbosch Business School, we are in the process of rolling out a pilot online training programme. Once the online programme has been finalised, it will be accessible by any school / student regardless of location. Live online debates will also enable our students to debate against other students internationally.
I value debates, as they discipline the mind to be able to evaluate points, foster independent thought, listen attentively, and think critically. Any attempt to enrich and enhance the capabilities of our young people is crucial and I fully endorse the vision and mission of Tore's Foundation
Professor Jonathan Jansen