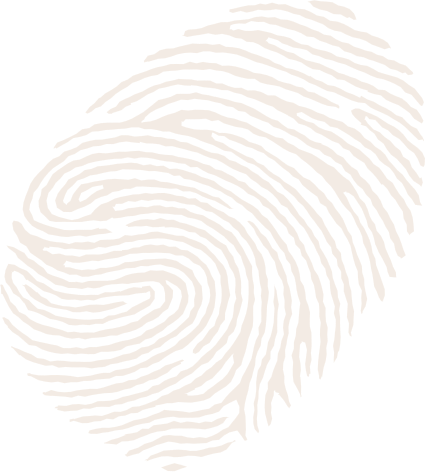 About us
Engage. Educate. Empower.
Tore's Foundation aims to engage young people and educate them to develop their critical thinking and confidence through debate. The content of our motions requires students to consider, research and articulate arguments concerning topical issues and current affairs, thereby inspiring and empowering them to participate politically and transform their communities. With this our programme expands their outlook and encourages their interest and involvement in democracy and its institutions.
Learn about Tore Eikeland
Our Mission
Tore's Foundation aims to create citizens who are critically engaged and active within their communities.
We focus on young people, seeding and growing debating skills, independent thinking and democratic values. We aim to give our students the self-confidence and tools needed to express their views, first within their schools and then ultimately within their wider communities.
Learn about Our Mission
Our Programmes
Tore's Foundation encourages critical thinking, political awareness, debate and active citizenship.
Engage.
We engage students by running weekly after school debating clubs where they are taught key debating skills and abilities such as confidence, teamwork and leadership.
Educate.
We educate our students by widening their horizons and curiosity through debating an extensive variety of stimulating and challenging social and political issues.
Empower.
We empower our students to become active and engaged members of society, raising their aspirations of education and employment and putting their increased social and political awareness to use in a broader context.
Learn more about Our Programmes
COVID-19
Mitigating the Impact of Covid-19.
In response to the Covid–19 pandemic, and the suspension of our work in schools, our team is deploying new tools to help our students rise above these challenges.

Despite social distancing, our programmes continue to develop our students' skills, confidence and civic engagement. The role technology plays in delivering the programme and connecting students has become more significant in preparing them for public debate. For now, the WhatsApp platform allows students to engage critically and share their views on current and relevant topics like the consequences of this unprecedented crisis and the global response. We are also successfully piloting delivering our training programme and running debates on a Zoom platform in collaboration with the University of Stellenbosch Business School and are pleased with how quickly our students are adapting to participating using a new medium. Live online debates through Zoom will have the additional advantage of enabling the reach of our programme to expand geographically and for our students to be able to debate against students internationally.

We are looking for donors to help us acquire the technology required to enable our students to stay connected during this disrupted time. If you are interested in supporting us in this way get in touch.
My strongly held belief is that participation in active citizenship is a way to ensure that policy and government priorities are truly reflective of the people's needs, especially young people who seem to be inheriting unstable and broken-down institutions that have none of their best interests at heart.
BHONGOLWETHU SONTI,
DIRECTOR OF PROGRAMMES