The Importance of Debating.
The cornerstone of all functioning democracies is the ability of its citizens to engage in critical analysis; to conceive, articulate and defend rational, reasoned arguments based on compelling evidence. Debating equips young people with the skills to analyse important issues, get to grips with complex material and formulate an argument which they are then able to put across persuasively. Key to this is the development of debaters' confidence, poise and communication skills, as well as their ability to respond to rebuttal and defend their point of view. These tools are essential to become active participants in society, and help students to obtain employment or further education.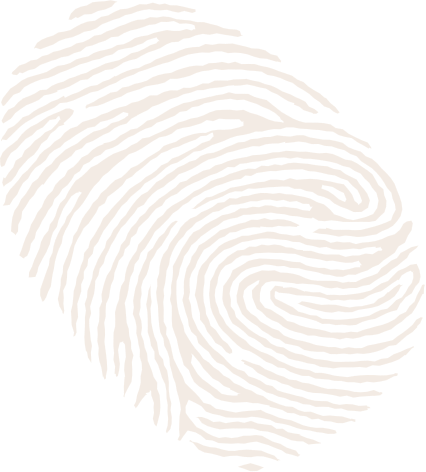 Our Legacy.
Our vision and mission are born out of the ideals and values of Tore Eikeland. Tore was a passionate speaker and youth activist in Norway, concerned with social and developmental issues at home and in Africa. In 2011, Tore was tragically killed in the massacre on the island of Utøya in Norway. In Tore's short life he played a part in national and international politics far beyond his years. We aim to give his ideas a voice and to enact the life-changing vision he has left behind.
Our Team.
STAFF
Ricardo van der Merwe – Manager of Graduate Programmes
Ricardo is a local Capetonian who attended Sibelius High School, one of our participating schools. He has worked with Tore's Foundation since 2018 having previously worked for Projects Abroad as a Volunteer Coordinator. In addition to facilitating debates at our high schools and at Communiversity, he also runs our advanced debating, alumni and internship programmes and is always on the lookout for opportunities for our students to expand their horizons. Ricardo has a wealth of experience in the youth leadership sphere.
FACILITATORS
Our Team is assisted by a group of trained facilitators who run the debating programme in selected schools and assist with the debating competitions.
Trustees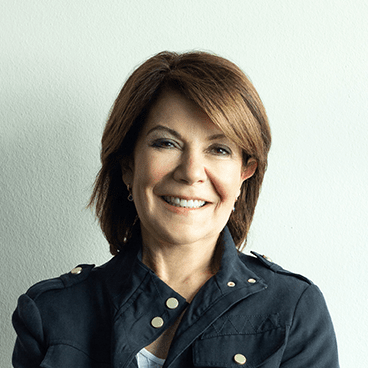 Amanda Slowe
Amanda set up Tore's Foundation in South Africa in 2017. Having studied Law at Bristol University she practised as a lawyer and mediator in London for 25 years. After leaving private practice in 2009, Amanda gained invaluable experience in establishing pro-bono programmes, by setting up volunteer human rights projects in Ghana and South Africa, which focused on raising awareness of human rights issues, along with monitoring and resolving abuses. Born and educated in Johannesburg, she always had a desire to give back to her country in some way. Through Tore's Foundation she has built a platform to channel her passion and drive into working with and empowering young South Africans from underprivileged communities.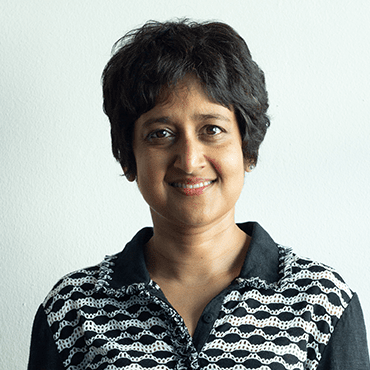 Marlene Snell
After practising as a commercial disputes lawyer in Singapore and London for 20 years, Marlene decided to join Amanda (her former professional colleague) in the development and management of Tore's Foundation in 2017. Having grown up in Singapore, in a socially and politically engaged family with a strong focus on the power of a good all-round education, the ethos of Tore's Foundation is one that is close to her heart. Marlene has degrees in accountancy and law from the UK Universities of Exeter and Buckingham respectively but being a keen debater at school and college and an elected member of the student council at college led her to a career in the law. She is inspired by the positive growth and development she has seen in the students on the debating programme and is dedicated to the expansion of Tore's Foundation's work to reach as many deserving students as possible.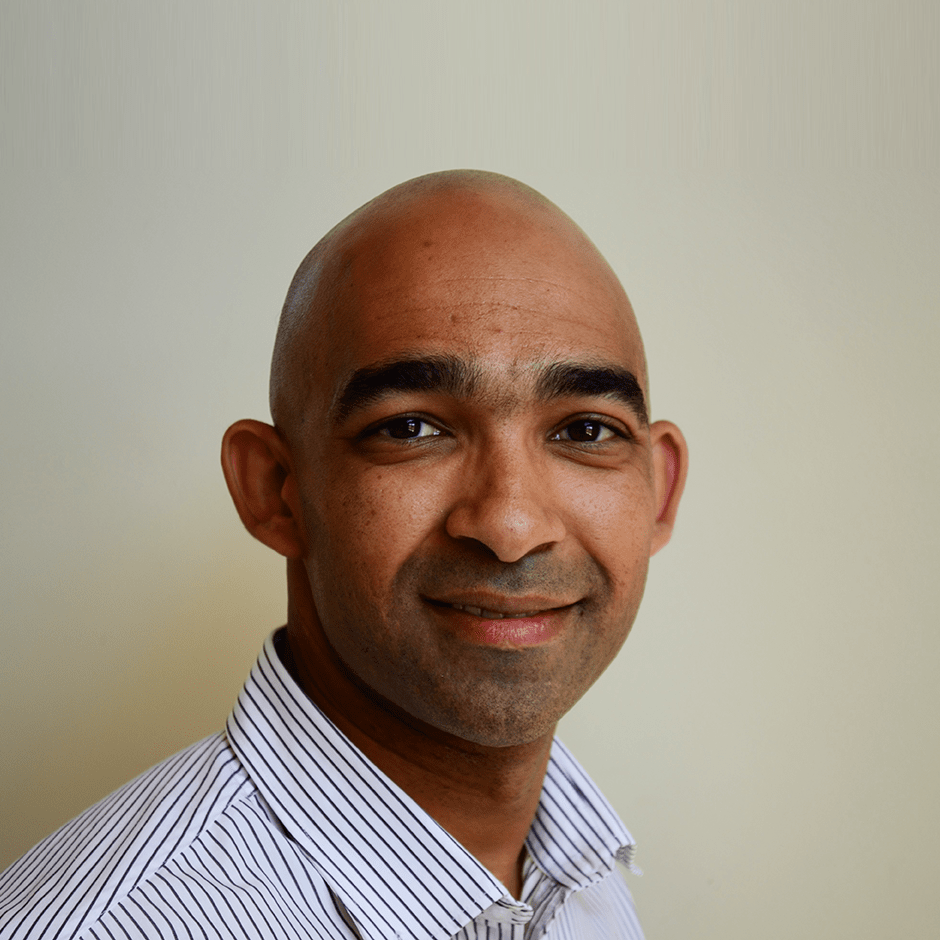 Dr Armand Bam
Armand received a PhD in Business Administration from the University of Cape Town and is Head of Social Impact and a member of the Management Committee at the University of Stellenbosch Business School (USB). He is a Senior Lecturer on the MBA Business in Society Module. His professional interests include inclusion and workplace diversity, non-profit management and leadership and social impact education. Armand has over two decades experience in the non-profit sector in various capacities and currently serves as the Executive Director for the League of Friends of the Blind.
Prof. Linda Ronnie
Linda is Dean of the Faculty of Commerce at the University of Cape Town and senior lecturer at the UCT Business School. She has a wealth of experience in the charity sector and is committed to making an impact in the communities in which Tore's Foundation works through her mentoring skills and network.
Lady Sawers
Married to a British diplomat, Shelley has been posted with him to South Africa and to the USA where he was the British Ambassador at the UN. Shelley has been involved in numerous social enterprises.
Mike Abel
Mike is Co-Founder and CEO of M&C Saatchi Abel Group and former COO of Ogilvy SA. He has written extensively on careers, leadership, values and the need for trust and empowerment in order to direct the efforts of young people to realise their ambitions.
Robert Eikeland
Robert is Tore's elder brother and represents the Eikeland family on the board. Active politically, he serves as a councillor for his home island of Osterøy, Norway.
Nicole Petersen
Nicole is the careers co-ordinator of Moshal's Scholarship Programme. She is involved in the placement of graduates, development and implementation of each graduate's career strategy, and their mentoring and alumni programmes.
Jacqui Watson
Jacqui is a Consultant who works with social impact technology companies as both a service designer and business analyst. She has a wealth of experience in the use of mobile/internet for social impact. An Allan Gray Orbis Fellow, she is also involved in the Township Debating League.
Dani Cohen
Dani is a director of Prolog Consulting which she set up in 2013. She has provided counsel to global and South African companies and organisations for over 20 years in the area of strategic communications and public affairs.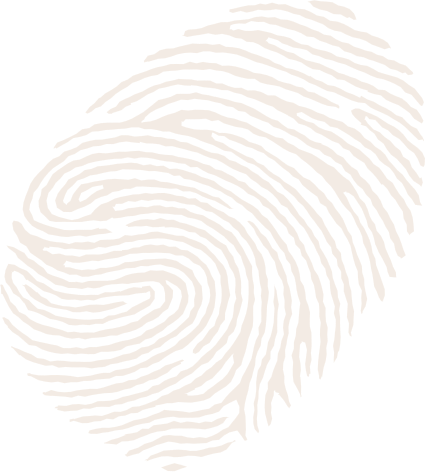 PARTNERS & FUNDERS
We are grateful for the contribution and commitment
of our generous supporters and partners.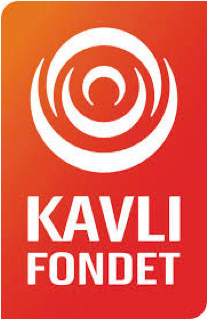 Kavli Trust
The Kavli Trust owns Norway's Kavli Food Group which produces Kavli and Primula spreadable cheeses and Q-meierene dairy products. Profits made by the group, which are not required for their management and continued business development, are distributed by the trust for humanitarian causes, research and culture.
The Kavli Group is unique in Norway in that it is the country's only food manufacturer to devote its profits to good causes – charitable works are not simply part of its business, but its entire purpose. Tore's Foundation is immensely grateful to the Kavli Trust for its unwavering support since 2017 and without whom it would not have been possible to be making such a significant difference to the lives and aspirations of our students, instilling in them the democratic values espoused by Tore Eikeland and the Kavli Trust.
"We are very excited to contribute to Tore's Foundation's important work with youth in South Africa which we have supported since the charity's inception three years ago. Participation in the programme offers more than education. It builds confidence, their belief in democracy, and teaches them to see political work as the key to creating social change. Succeeding in empowering young people and enabling them to build a future on this foundation is critical at a time of political unrest and great social challenges." - Inger Elise Iversen, General Manager of the Kavli Trust
Visit the Kavli Trust website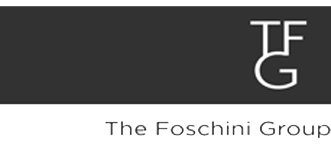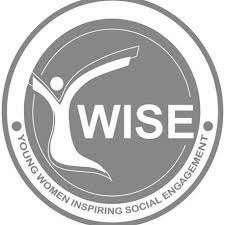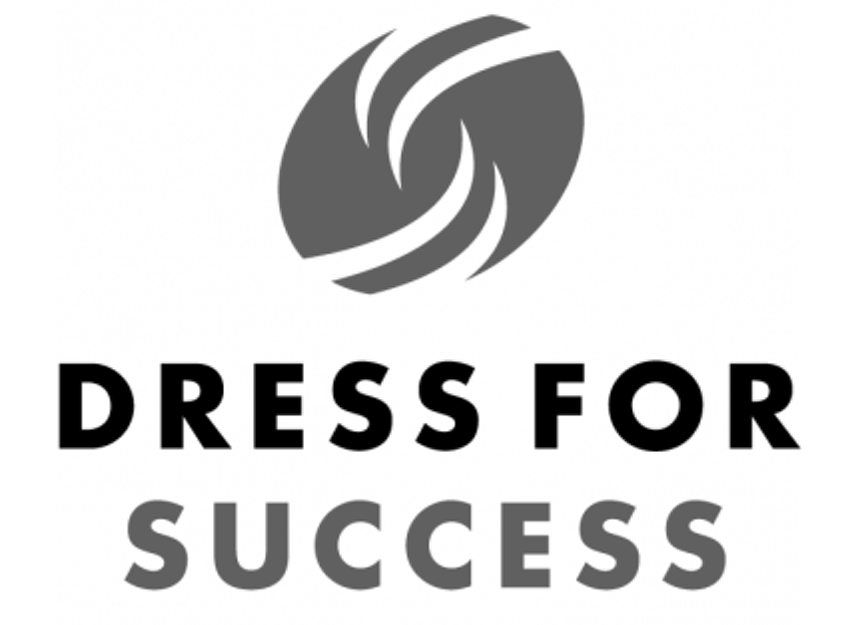 Communiversity
"Working in tandem with Tore's Foundation is helping us produce the calibre of training to enable students to become community leaders. I have been impressed to see how the students have changed in terms of behaviour and attitudes towards things like politics and community issues." - Ashwin Swartz, Communiversity Tutor and Administrator
Moshal Scholarship Programme
"Tore's Foundation's debating programme demonstrably improves both the academic performance of young people as well as the confidence and self-esteem they require to actively engage in their communities and society. Both in skills development and topical content, Tore's Foundation is contributing to a much needed generation of young leaders and active citizens who can navigate this complex and challenging world towards a more thoughtful and caring future." - The Moshal Scholarship Programme Team