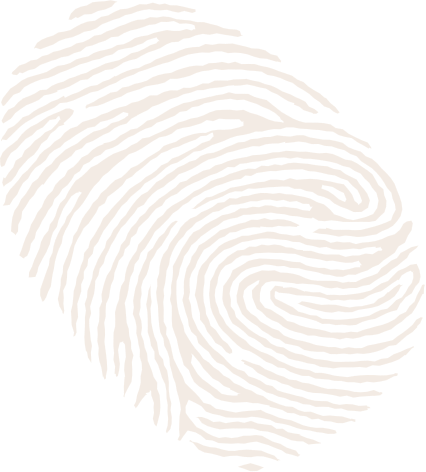 After School Debating.
Having started with just two schools in the Cape Flats area of Cape Town in 2017, we now run weekly after-school debating programmes in 24 schools working with over 430 students a week in various locations across the Western Cape. Participants are taught the skills required to debate effectively in an innovative, enjoyable but engaging atmosphere. The content of the debates each week requires them to research and understand issues that affect their lives, the politics of their country and important global issues. The programme is intended to encourage critical thinking, broaden horizons and develop participants' confidence and leadership abilities.
Communiversity.
The Communiversity of South Africa is a vital bridge for disadvantaged, at-risk youth, encouraging them back into education and preparing them for either college or employment. Our 15-week debating programme forms part of the core curriculum at both the Strandfontein and Capricorn campuses, where we work with a total of 80 students a week. We also run inter-campus debates between the two campuses, which gives students the opportunity to put their newly acquired skill set to use in a competitive setting. Our methodology has proved extremely successful in ensuring that, at the end of the programme, students have the key skills, confidence and tools required to give them a head start in life.
Debating Competitions.
Inter-school competitions take place monthly at the iconic Castle of Good Hope. These are important opportunities for students to get accustomed to debating competitively against opponents they have not met before. The formality of these competitions leads to a marked improvement in participants' advocacy and confidence. We also run weekly informal inter-school debates so that students can practice their skills in a more relaxed competitive environment, and also meet and socialise with other debaters.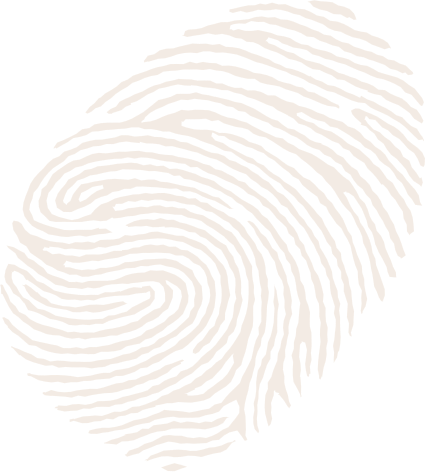 Further Support.
Our programme is designed to give students a competitive edge as they embark on higher education or employment. The skills and confidence it instills in them are essential for whichever course they choose to embark upon. Encouraging students to go into higher education is one of our priorities as this maximises their future opportunities. We assist them with their applications and partner with various other organisations who provide university scholarships.
Summer and Winter Camps.
We run camps twice a year with debating at its core, where students from all our different schools come together at a location outside Cape Town to debate, integrate and learn about the history, politics and societal issues of their country. These are stimulating and fun days which give our students the chance to engage and interact outside of their schools and respective communities. Team building and leadership activities are included.
Alumni.
We are building a strong network of alumni who want to continue to participate actively in our programme. They are being trained to facilitate debates themselves, judge debating competitions and be role models to, and raise the aspirations of, students currently studying at the schools where they themselves were students.
My experience with Tore's Foundation has been superb. All the things I've learnt, knowledge I've gained and different people and friends I've met. To think that if I had just gone home that Thursday afternoon my whole life would have been different. I would still be that scared boy who was afraid to speak in front of anyone. The Foundation has not only given me knowledge but also made me a better person. It just shows there is light among all this darkness.
ARNAUD ADAMS,
SIBELIUS HIGH SCHOOL